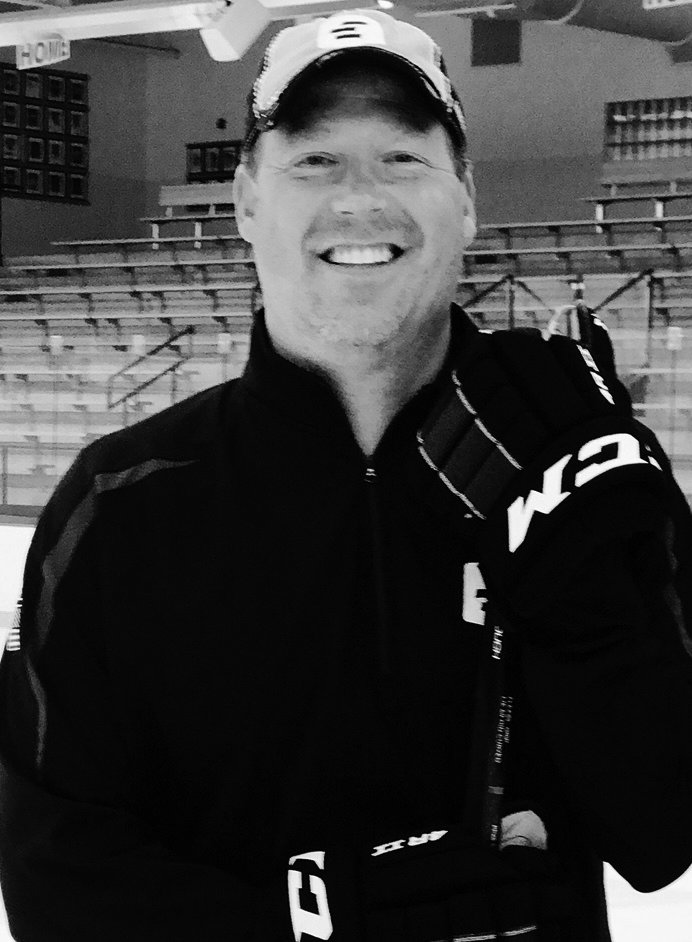 JAY WITTA
OWNER / GENERAL MANAGER / HEAD COACH
Coach Witta just completed his 6th year of head coaching Junior A' hockey and fourth year of ownership with the Blue Ox, finishing with an impressive 34-17-2 record. Witta improved his career coaching record to 212-89-14 this past season. During his six year coaching career, Witta has helped promote over 20 players to the TIER 2 LEVEL as well as a 30 players onto NCAA/ACHA college hockey and competed in three national tournaments, two being with the Blue Ox in four years.
During his prior two seasons of owning the Blue Ox, Witta had been the head coach of the NA3HL's Junior A' hockey team – New Ulm Steel. Witta completed a 67-33-10 two year record with a Silver Cup semifinal appearance 2015/16 and a Western Division playoff final loss to the eventual National Champion, Granite City 2016/17. The Steel also completed a relocation transition from White Bear Lake to New Ulm 2017 with the smoothest of ease. Jay worked daily with the Steel ownership in all aspects of the business – budgets, league communications, recruiting, trades, facilities, core value accountability, parent communication, and player advancement.
Witta, a Minnetonka, Minnesota native, played three years for the Minnetonka Skippers from 1985-87 where he was named captain his Senior season and helped guide the Skippers to their first ever Lake Conference Championship and was honored with an All-Conference Team selection. Witta was recruited by Herb Brooks at St. Cloud State University in 1987 to play on the inaugural SCSU Division 1 squad. After entertaining offers from various Division 1 & 3 programs across the country, Witta chose to stay close to home and attend St. Cloud State University as a walk on defenseman.
Witta also played Junior A' hockey in Humboldt, Saask. for the Broncos (SJHL) before an undetected heart issue caused him to retire and return back to Minnesota. Witta has been coaching for the past 20 seasons and served on the Minnetonka Youth Hockey Board for 2 years – Jay also worked with Dave Snuggerud at Breakaway hockey to help form the first ever Breakaway AAA 97′ training team. Witta resides in Minnetonka with his wife Sara and their four boys. Bennett, Brody, Brooks and Griffin.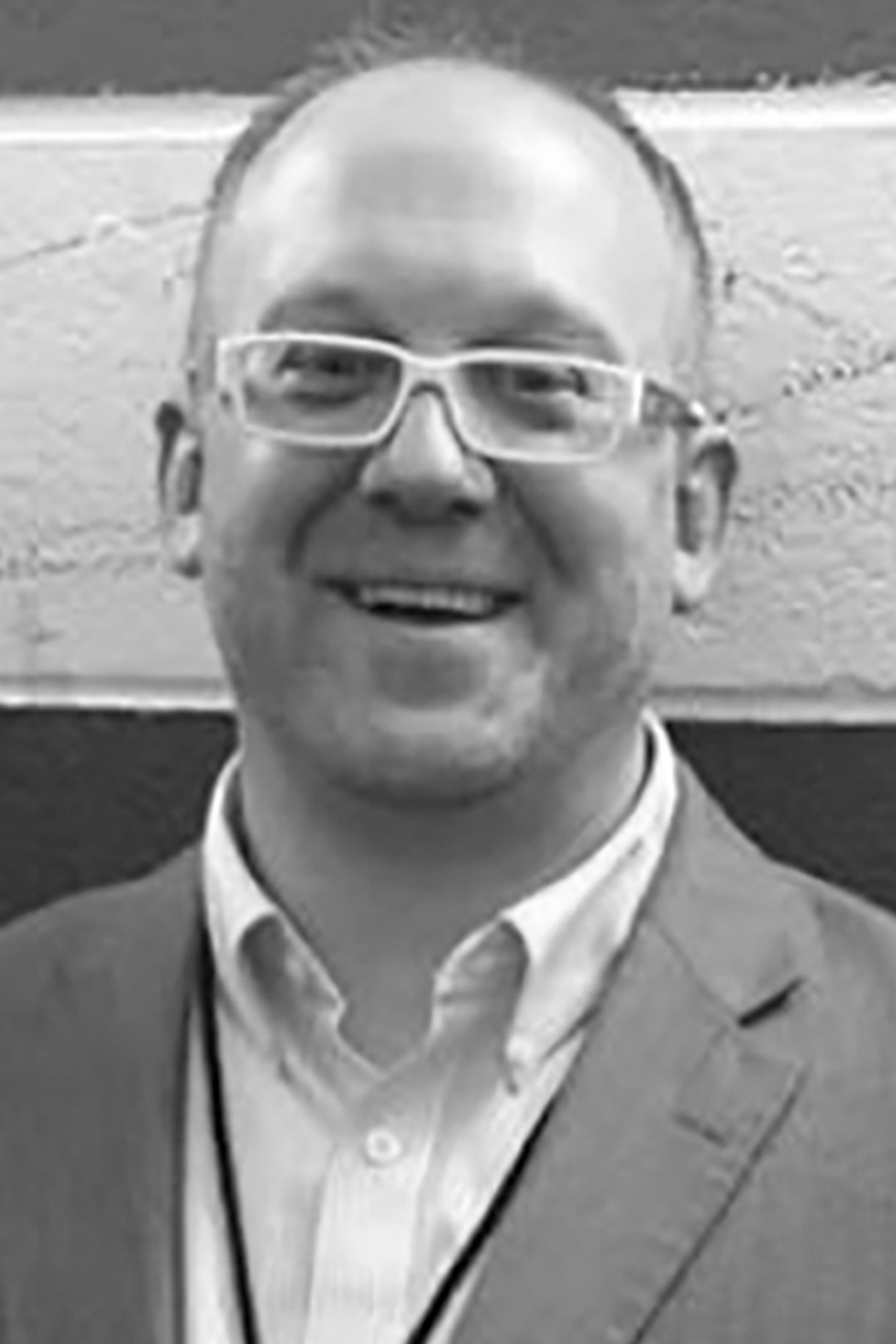 ERIC THOMPSON
ASSISTANT COACH
Coach Thompson grew up playing hockey in North Dakota, and went on to obtain a Bachelor's Degree in Sports Management/Coaching at St. Cloud State University. For the past 20 years, Coach Thompson has coached hockey at the College, Junior, High School, 18U, 16U, and Youth levels. In addition, he has lead teams to ACHA College Nationals, 16U AA Nationals, and 2 High School State Championships. Since moving back to Minnesota, he has been coaching with Minnesota High Performance & Tier 1.
Coach Witta has this to say about Eric: "I look forward to co-piloting this years team with Eric as he embraces our 'player's first' culture and Blue Ox Core Values. His energy and passion for developing players will be contagious within our organization. I look forward to hopefully working with him the next 5 years.''
Eric currently resides in Zimmerman, MN with his wife (Erica), daughter (Nia), and son (Tate)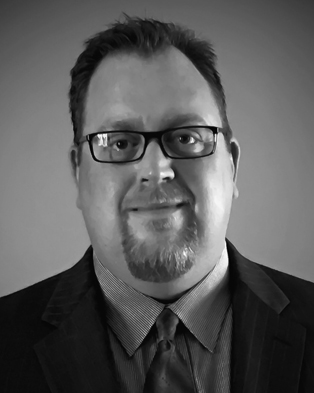 MARK SCHIFFMAN
GOALIE COUNSELOR | USA Hockey Level 4 Certified Coaching Certification
Mark is a lifelong rink rat who grew up playing goaltender in the Bloomington Jefferson youth program. He is USA Hockey Level 4 certified and is entering his 17th year of coaching youth and high school goaltenders in Waconia. Schiffman is currently the goaltender coach for Waconia High School boys hockey, residing in Waconia with his wife Kelly and their three sons.
By day, Schiffman is executive director of a non-profit association focused with more than 25 years of public affairs and government relations experience. He's a University of Minnesota-Duluth graduate and earned an MA from Hamline University.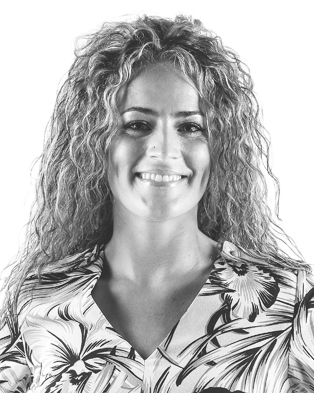 KATIE McDONOUGH
POWER SKATING INSTRUCTOR
Katie was skating as soon as she was walking and some might argue that she skates better than she walks! Skating is in her blood. Katie comes from a very big hockey family but chose toe picks and tu-tus over hockey equipment and a stick. It's a good thing she did it ensured that everyone knew just how important skating was and learned the right way to skate.
Katie had an exciting competitive figure skating career starting at 3 years old that spanned over 15 years and has been a power skating coach for close to 20 years. Diane Ness (Pro Edge Power Skating Founder) was Katie's first figure skating coach before she made the switch to hockey full time and Katie worked under Diane Ness as an instructor for 15 years. She learned from the best in the business! Katie has extensive skating experience teaching a strong, balanced, and focused power skating session. Improvement is the overall goal, she helps gain this by introducing, developing, and refining players skating. Katie brings clear understanding of skaters edges and control of their bodies in the game. Her goal is to provide the proper techniques and skills to provide skaters the necessary tools to become powerful, fluid skaters/players. Katie works with teams individually, associations, and offers private lessons.
Katie is married to her husband Nick and they just had their first child (hockey player) this fall. When Katie isn't on the ice she's usually still at the rink taking in a game. When she can pull herself away from the rink you'll find her at the cabin, taking in anything outdoors, her nose in a book or enjoying anything that involves her family and friends!
Contact Katie (612)242-8091 or kmoemn@gmail.com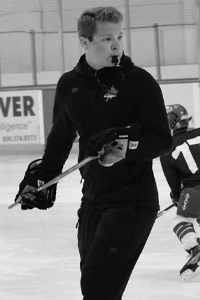 RUSS BARONE
SKILLS INSTRUCTOR
Russell Barone began playing organized hockey at the age of 5. From that point on he played for a number of youth organizations including the Romeoville Huskies (CSDHL AA), Orland Park Vikings, Chicago Fury (Tier 1 elite league AAA), and the Chicago Hawks (CSDHL AA). After youth hockey, he continued on to play three years of junior hockey in Minnesota and Wisconsin.
After his last year of junior hockey, he committed to play NCAA Hockey for the Gustavus Adolphus Golden Gusties in St. Peter, Minnesota. Outside of his playing career, he is a proud graduate of Gustavus Adolphus College with a Bachelors in Exercise Physiology. From 2020 – 2021 he worked at Gilmour Academy as the Lancers U16/Prep assistant coach/skills coach/strength coach.
During the 2021 season he worked for the Odessa Jakalopes of the NAHL as an assistant coach/skills coach/and strength coach. Russell is now a personal trainer at lifetime fitness and owns Dynamic Hockey Development, LLC.
Welcome aboard the Blue Ox train Russ!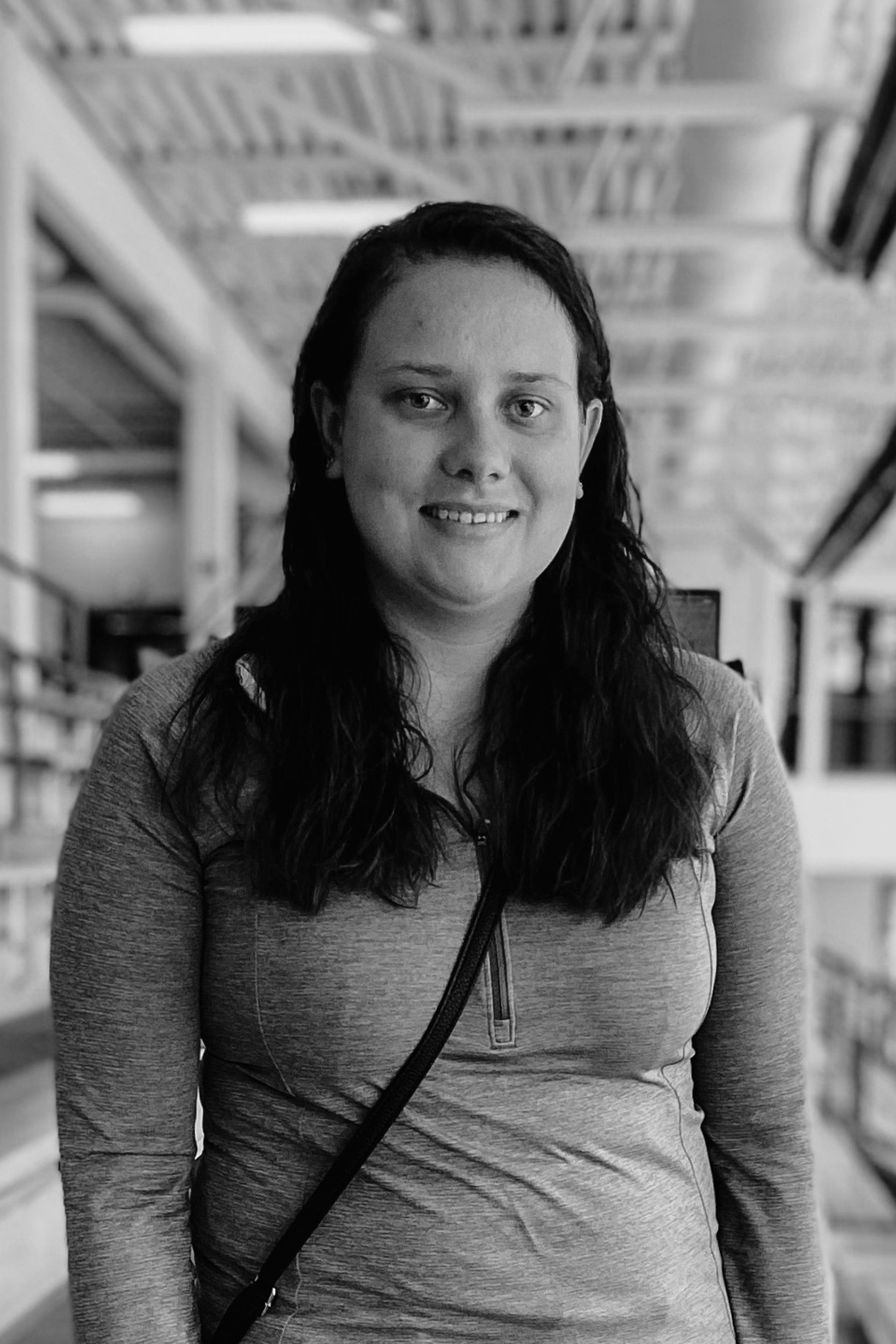 ALLYSON OBERNOLTE, LAT, ATC
ALLINA HEALTH ORTHOPEDICS / ATHLETIC TRAINER
Allyson graduated from the University of Minnesota Duluth in 2015 with a Bachelor's of Applied Science in Athletic Training and a minor in Public Health Education and Promotion. She has experience working with youth, high school, adult amateur, and NCAA division I, II, and III athletic events. The sports that she has worked with include hockey, basketball, wrestling, gymnastics, lacrosse, baseball, softball, track and field, football, soccer volleyball, cross country, and mountain bike racing.
Allyson has been with Allina since April 2021. She had been working for Blue Line Medical Services, LLC for a little over two years. She works at youth, high school, and adult amateur athletic events all over the Twin Cities metro area.
Allyson is from and currently resides in Saint Paul. When she is not working she enjoys long walks with her dog, Miley, plays tennis, goes to concerts, and likes to check out local breweries.
MARKETING & GAMEDAY SUPPORT STAFF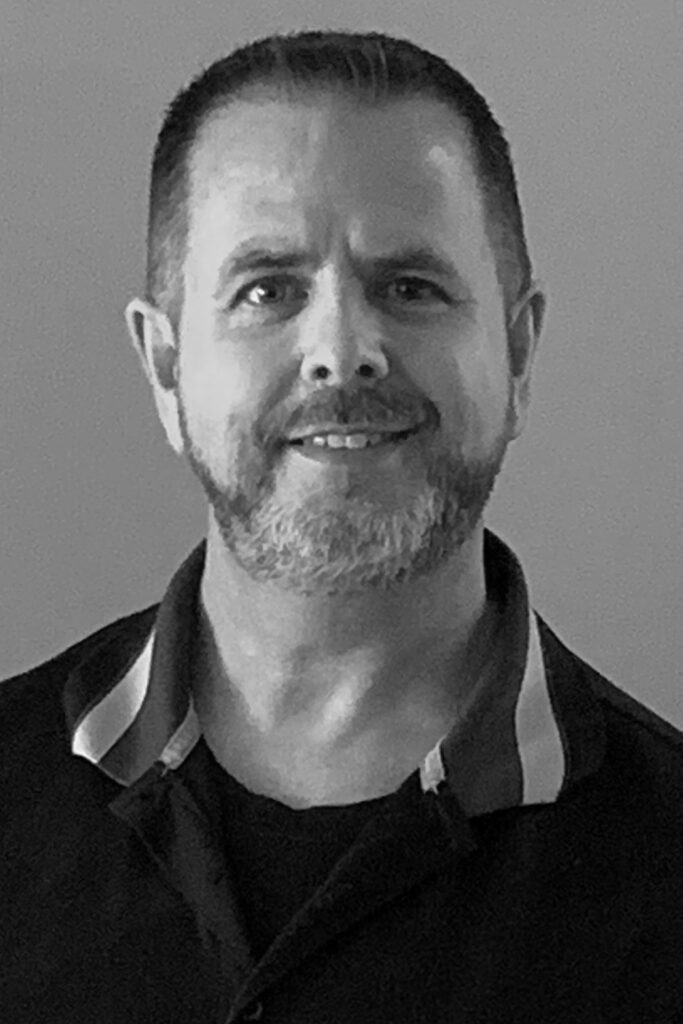 TED MILLER
PUBLIC ADDRESS ANNOUNCER | USPHL LEAGUE STATS
With almost no public address experience, Ted Miller fell into the position as the Voice of the Blue Ox after filling in a few games. With a raspy bellowing voice and quick-witted quips, Ted provides a unique facet to the Blue Ox game experience. Ted and his wife Jane have billeted various Blue Ox players over the past 5 years. Ted is currently a bank investigator and a retired FBI agent.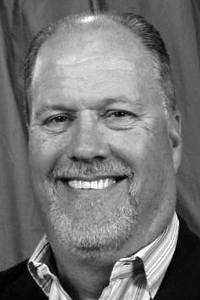 JON HEATH
SOUND AND SCOREBOARD
Jon grew up in the Denver area, and attended Iowa State University on a baseball scholarship. He graduated with a Finance degree and has spent the last 30 plus years building a successful career in Sales & Account Management. He also has spent the last 20 plus years coaching both youth football and baseball, and is currently the varsity pitching coach for Andover High School since 2018.
Jon is married to his beautiful wife and strong supporter Deanna. Between them they have 6 children, one of whom is a Blue Ox Alumni – Hayden Masloski, and another is also very involved in the Blue Ox family – Carter Masloski. It is through these two young men that Jon has developed a love of hockey and the Blue Ox.
Jon is entering his first full year with the Blue Ox running the sound and scoreboard, after stepping in midway through the 2021-2022 season, and is looking forward to another great season ahead!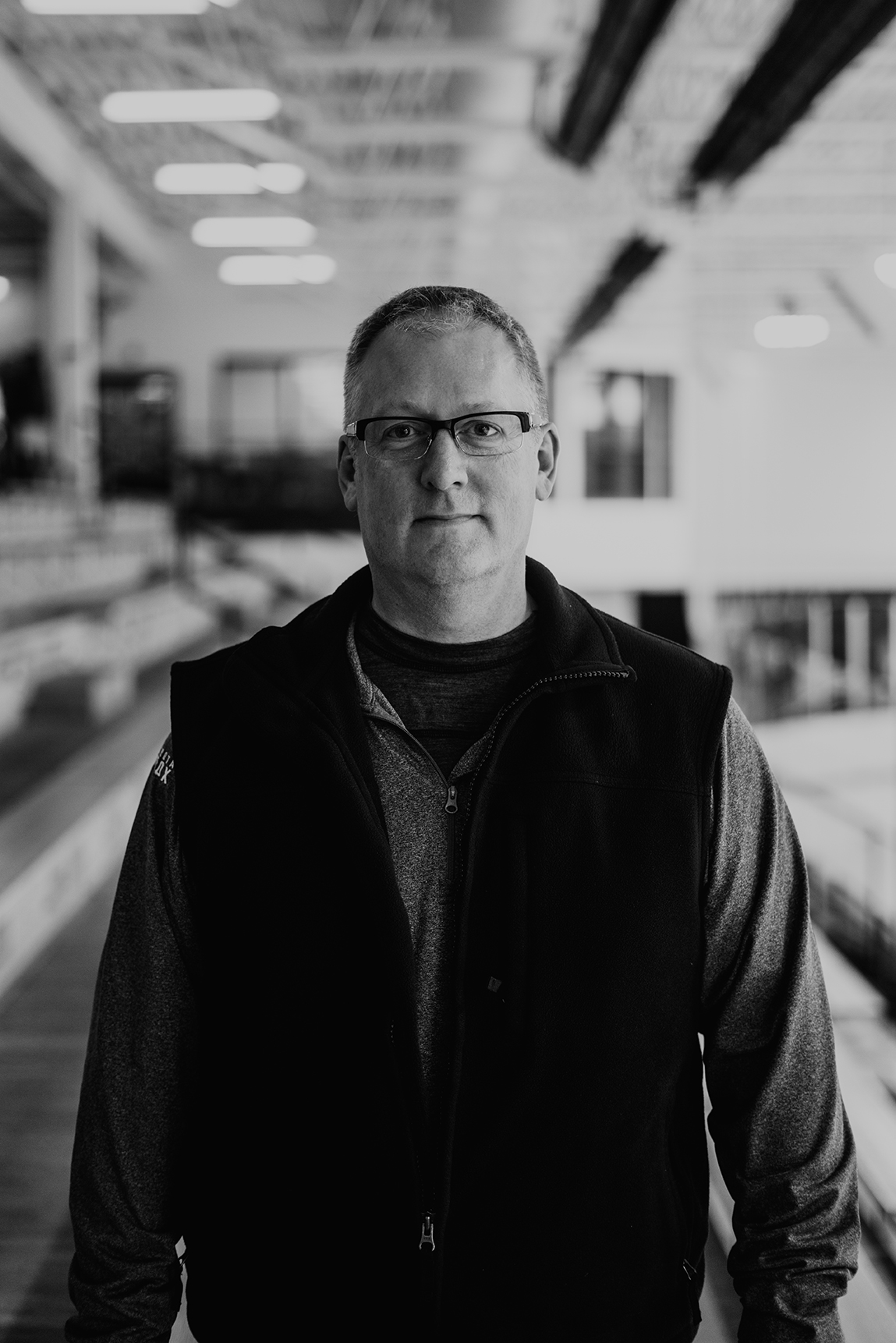 ERIC WICKLUND
TEAM PHOTOGRAPHER
Eric Wicklund joins the Blue Ox as the team's photographer. His "day job" is in technical sales engineering. He is currently Sales Engineer Director for tech company Arctic Wolf. Eric is a life-long Twin Cities' resident and hockey lover. He has been a sports photographer for over 8 years with a passion for Hockey, MMA, Kickboxing and every activity the kids are in. When he's not working, biking, or taking photos, he enjoys spending time with his family (Wife Renee, Kids Kayla 20 & Tori 18)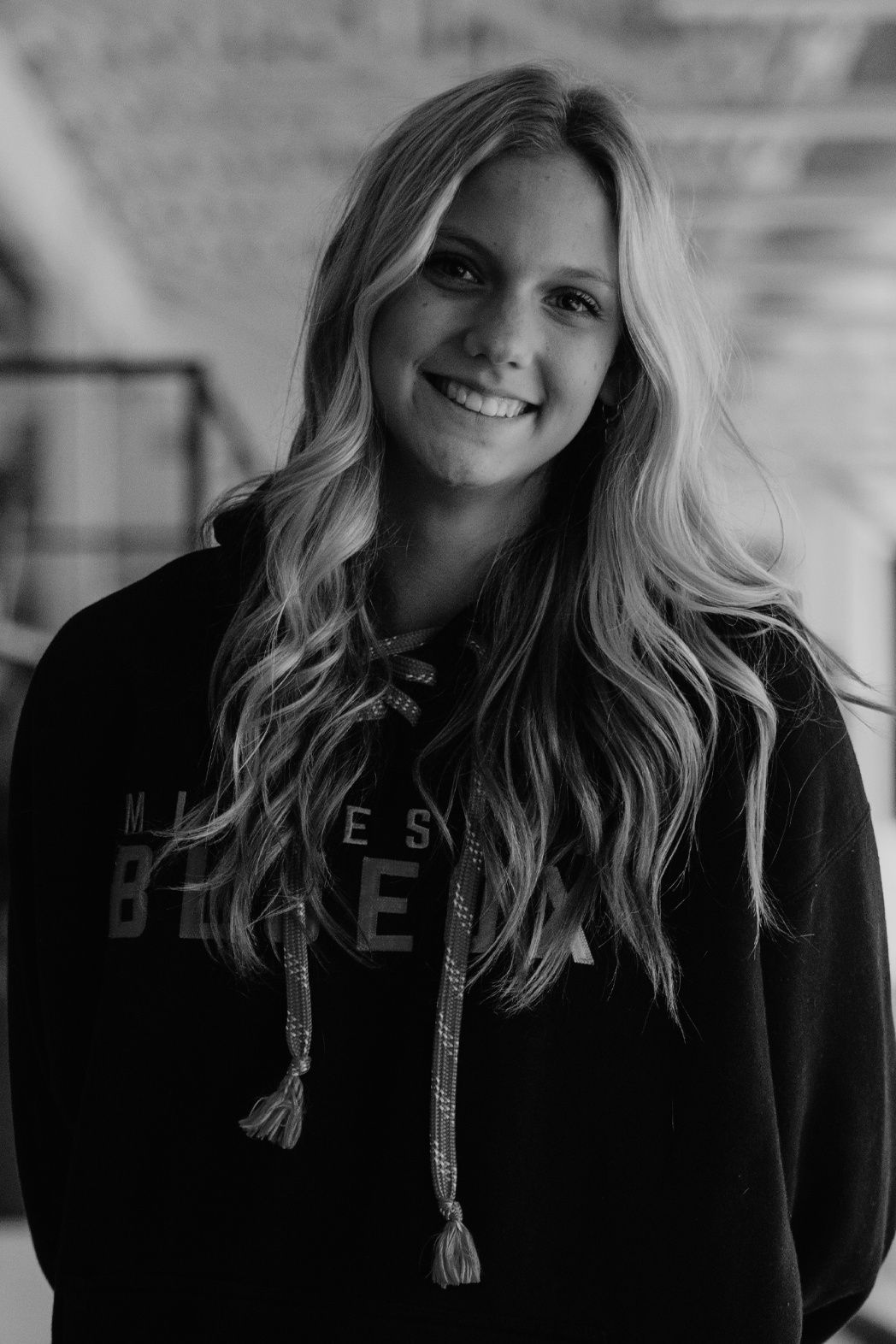 EMMA STARKEY
TEAM PHOTOGRAPHER
Emma is currently a Senior at Chanhassen High School in Chanhassen, Minnesota. She has been shooting photography as a hobby the last 4 years and is looking to up her skills this season with the Blue Ox! After high school, Emma is going to attend college and is currently looking at a few schools out East as well as the Midwest.
Welcome to the squad Emm, we are so appreciative to have you on the Minnesota Blue Ox team!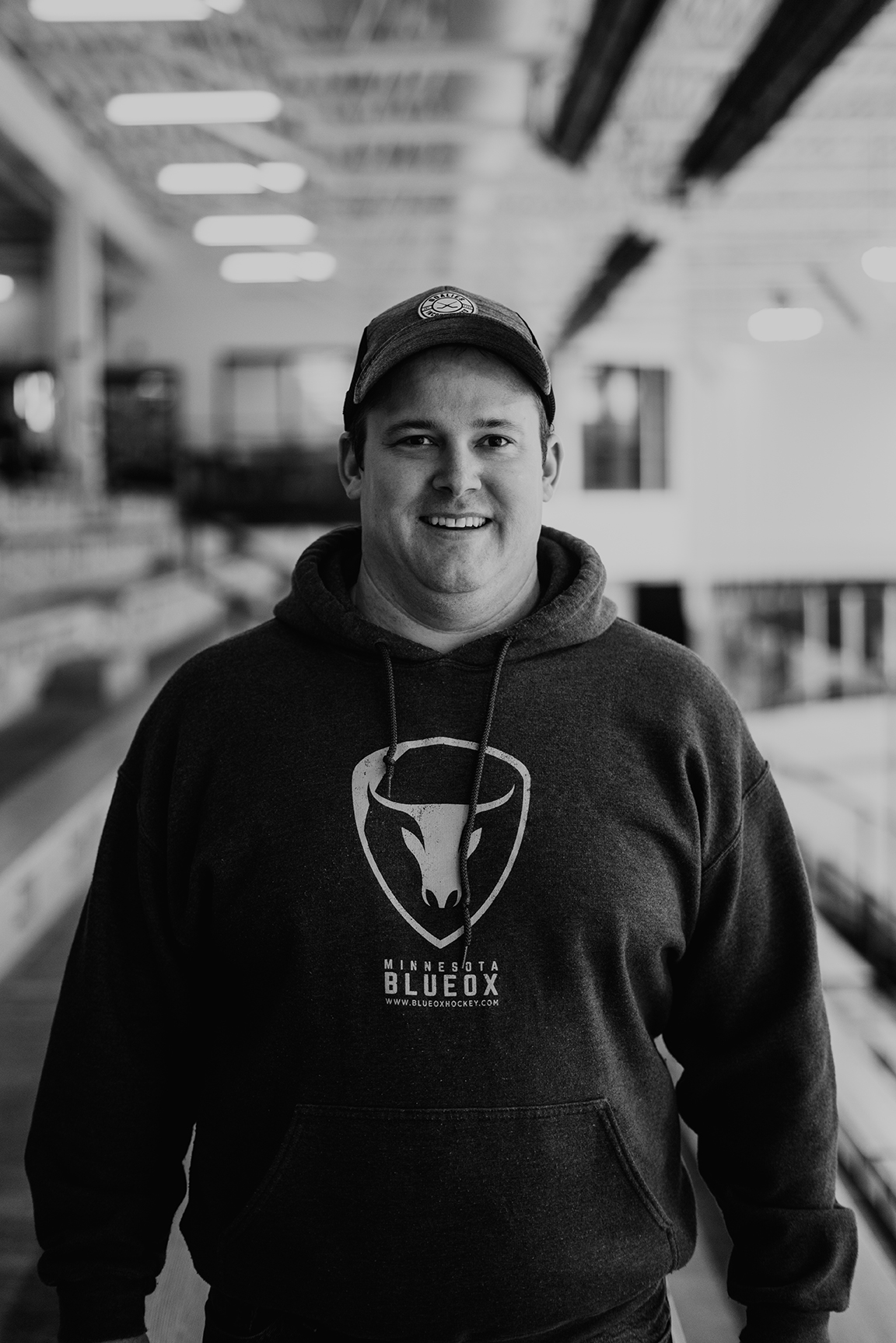 TIM BROWN
GAME DAY HELPER
I never played hockey growing up, but picked it up in my adult years as the game always intrigued me. I started coaching last year for the Coon Rapids Youth Hockey Association to share my passion for the game. I love the energy at the Blue Ox games and how involved the team is in the community.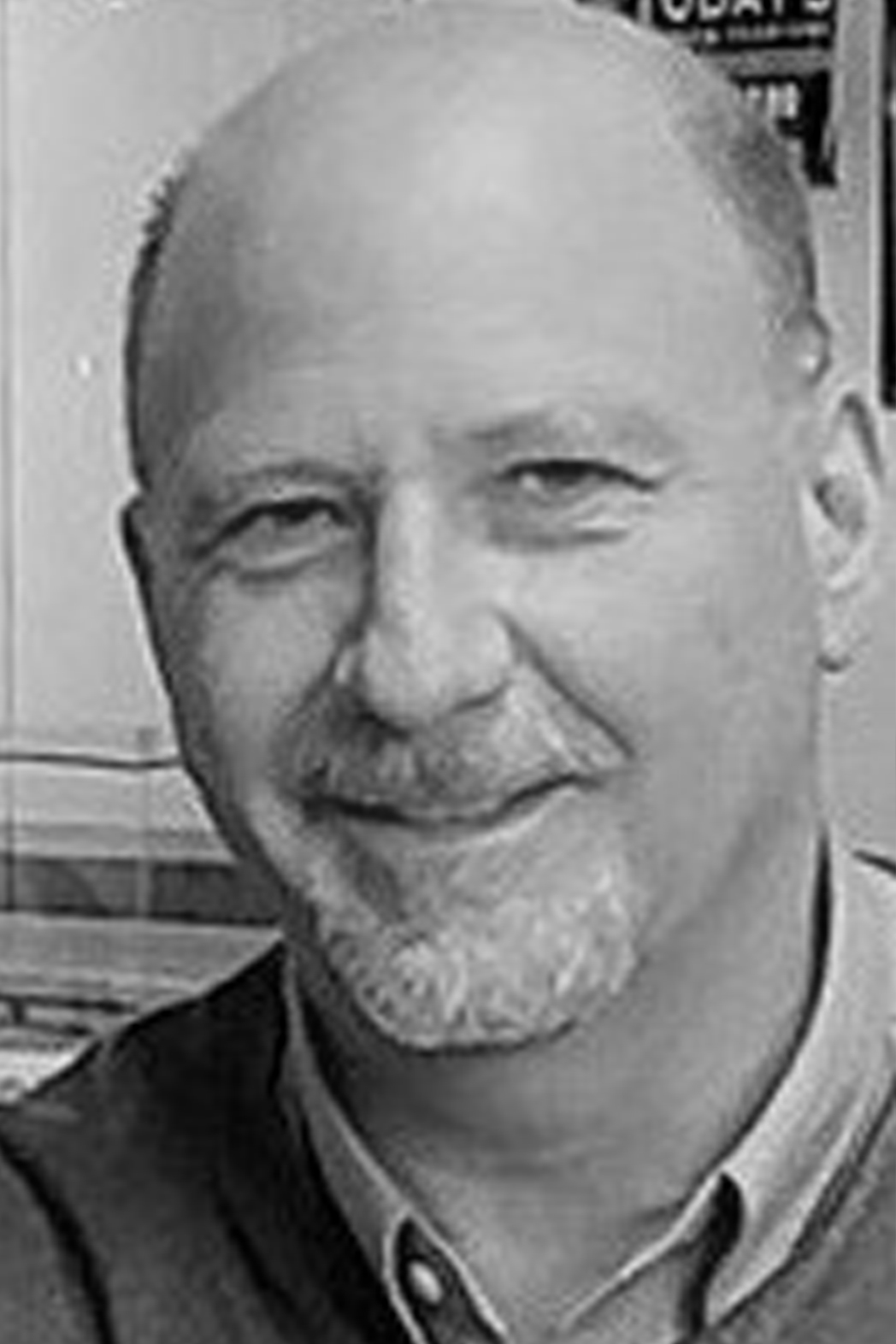 JOE RUHLAND
HOCKEY TV PLAY BY PLAY
Joe Ruhland an experienced Momentum Strategist and play-by-play announcer, brings a contagious energy and excitement to each game he calls. He has an extensive radio and tv portfolio that started as a student at St. Cloud State University. The youngest of ten, in a family that grew-up in southwest Minnesota, when Joe was not playing sports, he spent much of his calling games to himself in the living-room, when his older siblings were not watching American Bandstand.
Following college Joe spent his next five years working in Colorado as a Play-by-Play announcer/PR & Media Relations Director with the New York Rangers organization and a consultant with Team USA Hockey in Colorado Springs.
While with the Rangers during his three-year stint, he was key resource in the start-up of their IHL top-development team in Denver, which also included hosting a hockey talk show on KBYG-AM, a 50,000 watt sports network. Phil Esposito was the GM of the New Yorks Rangers during this time and led the league with 48 recall and reassignments throughout the 1988-89 season. Marcel Dionne, Ron Duguay, Mike Richter, Tony Granato, Peter Laviolette were a few of the players that circulated between Denver and New York.
It was during his time with Team USA Hockey, Joe became more familiar with leadership and neuroscience performance and the impact of MPO, Mindset Predicts Outcomes training implemented at the Olympic Training Center for many athletes.
Also, while in Colorado, Joe would call college football games for PrimeSports network as well as Public Address announcer at McNichols Sports Arena for NHL exhibition games and pre-Olympic Team USA Hockey games hosted in Denver.
Joe returned to Minnesota when he took a role with Medtronic in CRM Sales and Leadership Training, which also allowed him to continue enhance his broadcasting skills over the course of the past couple of decades.
Currently, Managing Partner of YourTime Performance Agency, he has continues to strategize and lead leadership and sales launches for medical, healthcare, software companies and Momentum based performance initiative for sports franchises and businesses as well.
You may hear him during telecast for QCTV sporting events or college sports across the radio waves. He continues his passion for hockey and in his call as he has the ability to recognize when key momentum-based moments are about to take place during our Blue Ox games.
Listening and catch the Joementum this season during his Blue Ox Hockey broadcast.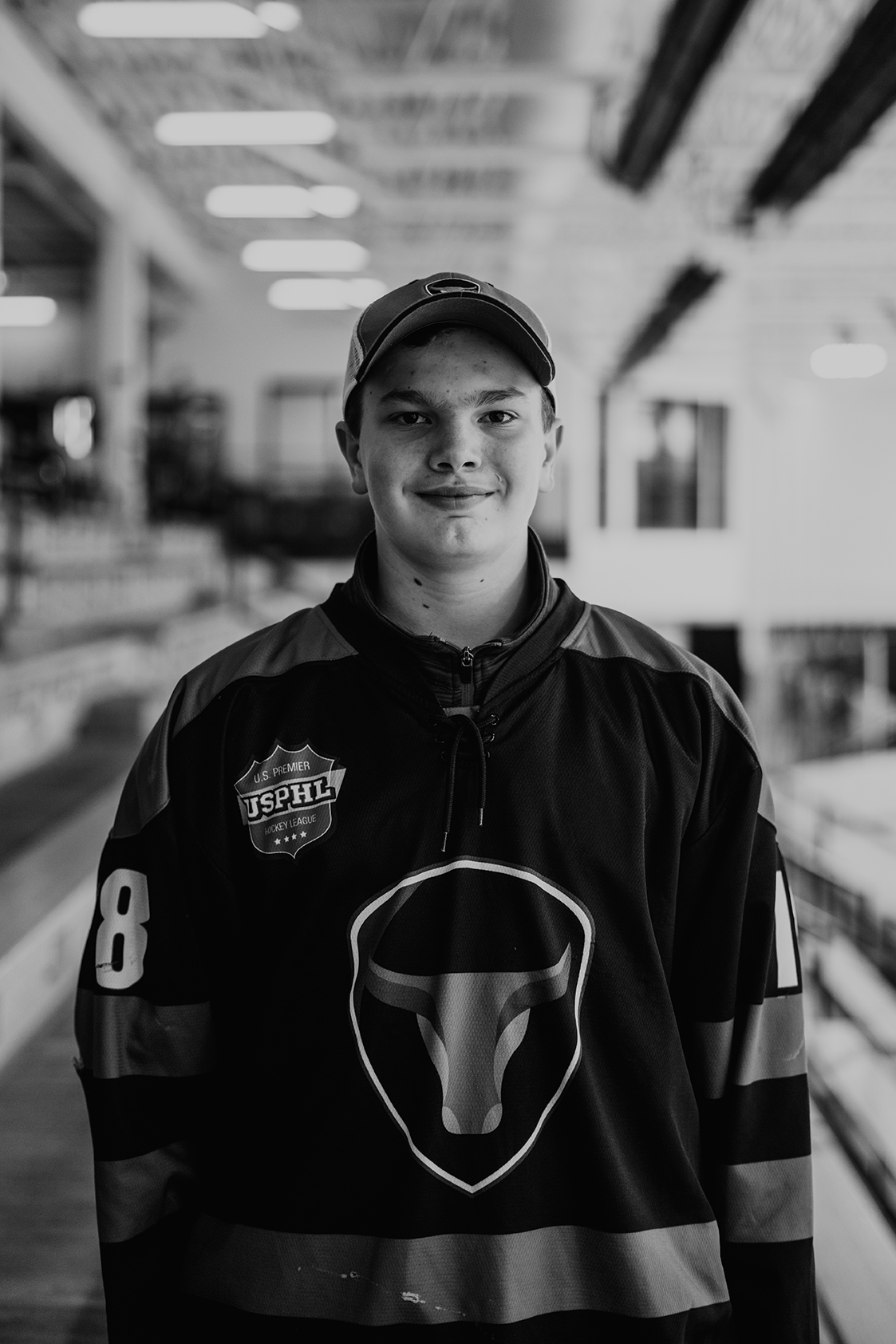 DOMINIC LEGO
GAME DAY INTERN
Dom was born and raised in the hometown of the Ox, the beautiful city of Coon Rapids. I am currently a Junior at Coon Rapids High school whilst working at Sams Club in Guest Services. In the summer I also work for Coon Rapids Andover American Little League as grounds crew, and when hockey starts I don't miss a Blue Ox game. I started with the Blue Ox in their second year as a team working the penalty box here or there, from there it has advanced into something I never imagined. I love working for the Blue Ox doing anything I can, I love leaving at night knowing that the fans and players had an enjoyable experience.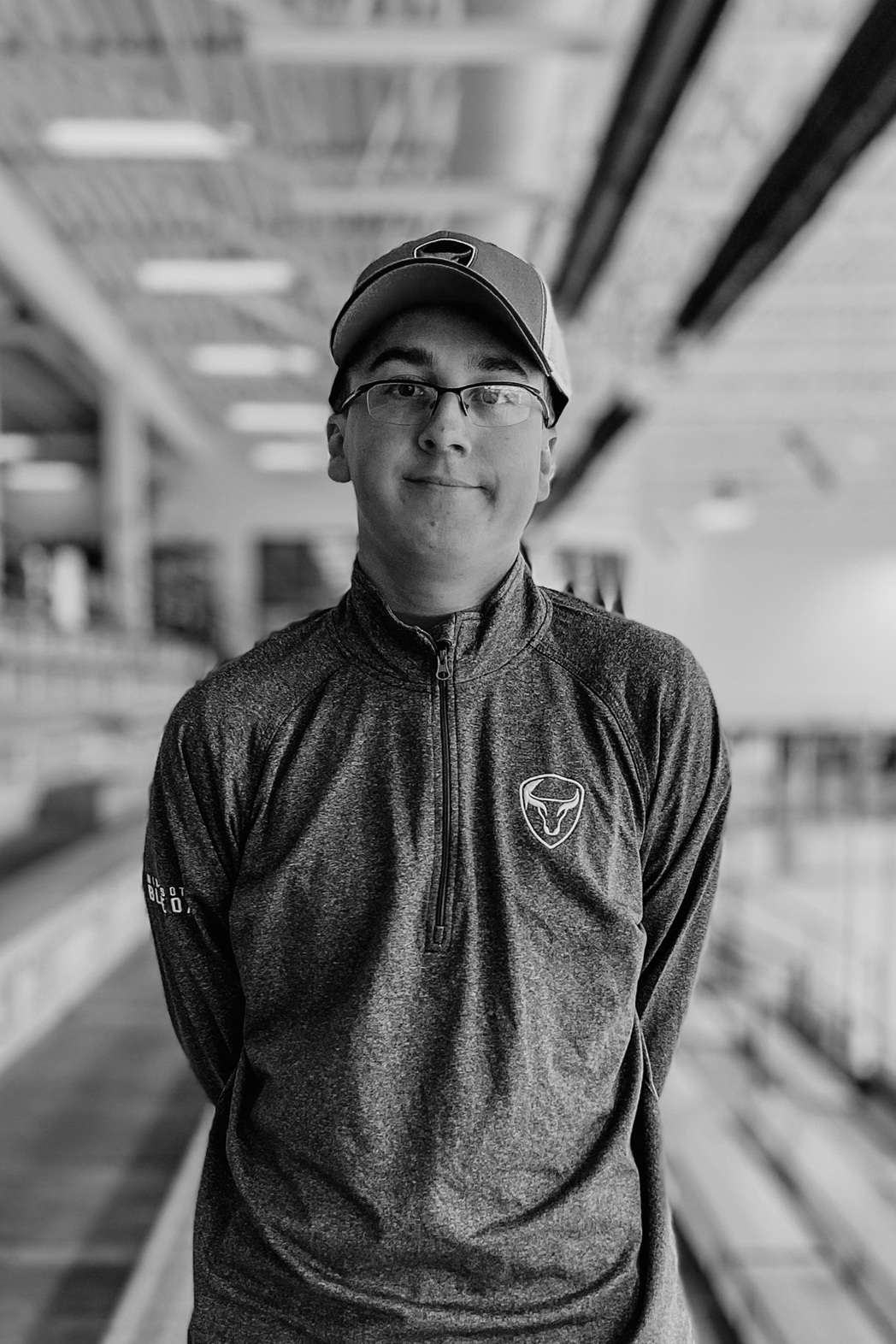 CARTER MASLOSKI
HEAD OF GAME DAY OPERATIONS
Carter is an avid sports fan who has always loved to watch the game of hockey. Carter has followed his passion of sports into becoming the Head of Game Day Operations for the Blue Ox. Carter is currently a junior at Concordia St. Paul studying Sports management. He hope's to someday make a career in professional sports.